Low Slope Roofing in Orlando, FL
Gravity Roofing offers reliable and affordable low slope roofing services in Orlando, FL. With 13 years of experience and a workmanship guarantee, our team of experts will provide you with a durable roof that will last for years. We offer free quotes and competitive pricing, so don't hesitate to contact us today to get started. Trust Gravity Roofing for all your low slope roofing needs!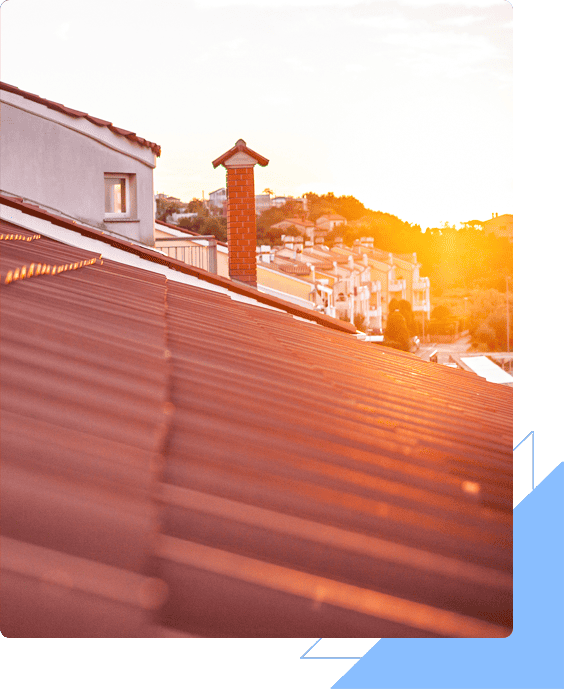 Keep Your Low Slope Roof in Peak Condition
At Gravity Roofing, we understand the importance of low slope roofing for commercial businesses. With low slope roofs, you can protect your building from water infiltration and wind uplift, while also protecting it from the elements of nature. Low slope roofs require special attention and maintenance to keep them in peak condition, and that's where we come in.
We specialize in low slope roofing services and will work with you to develop an effective roofing solution that meets your needs. Our experienced roofers are knowledgeable in all aspects of roof maintenance and repair Orlando, and they'll use their expertise to make sure your low slope roof is in top condition. We'll inspect your roof, make necessary repairs, and even offer preventive maintenance services to keep your roof in good shape for years to come. Contact us today to learn more about our low slope roofing services.
Ensuring Waterproofing Protection for Low Slope Roofing
When it comes to low slope roofing, waterproofing protection is an essential component of a successful installation. Without it, moisture can easily seep in and cause rotting, mold and mildew, and a host of other problems. Fortunately, there are several ways you can effectively waterproof your low slope roof:
Waterproof Membranes
Waterproof membranes are a highly effective solution for waterproofing low slope roofs. They are typically composed of rubber, thermoplastic, or modified bitumen and are applied directly to the roof deck. This type of waterproofing system is highly durable and offers superior protection against water intrusion.
Gutters and Downspouts
Gutters and downspouts are also an important part of a low slope roofing system. They help to divert water away from the roof and into a drainage system. Installing gutters and downspouts correctly is essential for ensuring proper waterproofing protection.
Flashing
Properly installed flashing is another effective way to waterproof low slope roofs. Flashing is a type of metal or plastic material that is installed in areas where two different materials meet. It helps to create a barrier between the two materials and keeps water from seeping in.
By taking the necessary steps to ensure waterproofing protection, you can help ensure the longevity of your low slope roof. Here's a quick list of what you should do:
– Install waterproof membranes
– Install gutters and downspouts
– Install flashing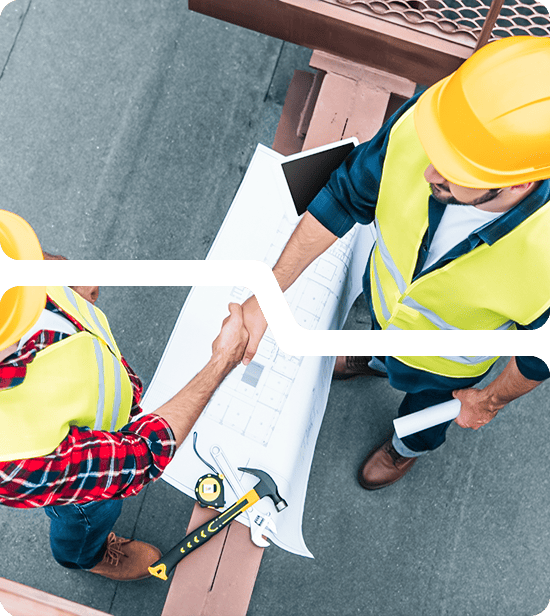 TESTIMONIALS
WHAT OUR CLIENTS SAYS?
Gravity roofing was such a pleasure to work with. They replaced the entire roof and all gutters. They went above and beyond to make sure our roof and accessories were the best quality and condition! We could not have asked for an easier process and great price. Taz and his team are at the top of our list for any future roof needs. Go with gravity roofing, you will not regret it!
Gravity Roofing did a fantastic job and we couldn't be any happier with the results!!
Very responsive. Trustworthy. Didn't just try to replace the roof. Affordable
Great experience! Steve Burns is the man! No BS!
Great communication and etiquette of work Taz did an inspection with pictures and showed us everything labeled to let us know what needed to be done, everything finished in a timely manner and fashion.
I would like to say that Taz is awesome!! He is knowledgeable and does his job well. Taz is very professional. May the Lord continue to bless him abundantly.
Great people to work with. Fast and professional. Answered all my questions. Was able to start and finish the roof with in a couple of weeks from when I signed.
john giangrossi
2023-02-02
I normally don't write reviews, however this one I believe is warranted. I called several roofing companies for estimates and wasn't getting any responses. I called Gravity roofing and spoke to Steve. He squared everything away on the phone and I had an estimate in my hand in no time. If the team that was to replaced my roof was anything like Steve, I wasn't going to be disappointed and I was absolutely right! Gravity Roofing are my guys from here on out without question.
Steve came out and did a thorough inspection of my roof. He was very Knowledgeable and gave me his recommendations. I would highly recommend Gravity Roofing.
Michelle Green
2023-01-17
Taz came to my home asked a few questions and gave me the recommendation on my roof. He took photos and showed me everything I needed to know. When he finished it was recommended I call my insurance company to file a claim as I had damages from the storm. He has also answered questions about the insurance company once they gave me the paperwork. I would recommend him to my family and friends because of his compassion and knowledge.
Gravity Roofing
Protecting Your Home with Low Slope Roofing
When it comes to roofing, low slope roofs are an important factor in protecting your home. They provide protection from the elements, while also keeping your home insulated and energy-efficient. With low slope roofing, you can be sure that your home is protected from water damage and other external influences.
At Gravity Roofing, we understand the importance of low slope roofing. That's why we offer affordable pricing on all our roofing services. We use the latest techniques and materials to make sure that your low slope roof is installed correctly, so you can be sure that it will provide lasting protection for your home. Whether you need a new roof installation in Orlando or an existing roof repaired, we have you covered with our quality services.