Choosing the right roofing company in Orlando, FL, can be a daunting task for homeowners. With the plethora of companies vying for your attention, it's essential to select a service that guarantees reliability, quality, and a solid return on your investment. We understand the importance of entrusting your home to someone who values it as much as you do. That's why we're excited to share five compelling reasons why we stand out as the premier choice for your roofing needs in Orlando.
Our commitment goes beyond simple service provision. We're about building community, fostering trust, and ensuring each project's success through personalized solutions. Here's a deeper look into what makes us the go-to roofing experts in the region.
Extensive Local Experience and Expertise
Navigating the unique challenges of Orlando's climate requires a roofing company ingrained with local experience and expertise. Our roots in Orlando have given us firsthand knowledge of what it means to protect your home against the unpredictable Florida weather. From scorching heat to hurricane-driven winds, our team is adept at recommending the best materials and designs resilient in these conditions.
Our understanding of local building codes, regulations, and architectural styles sets us apart. We've spent years building relationships with Orlando communities, understanding neighborhood-specific needs, and customizing roofing solutions. This extensive local experience translates into quicker, more efficient, and tailored services for our clients, ensuring peace of mind that your roof is designed with Orlando in mind.
Superior Quality Materials and Installation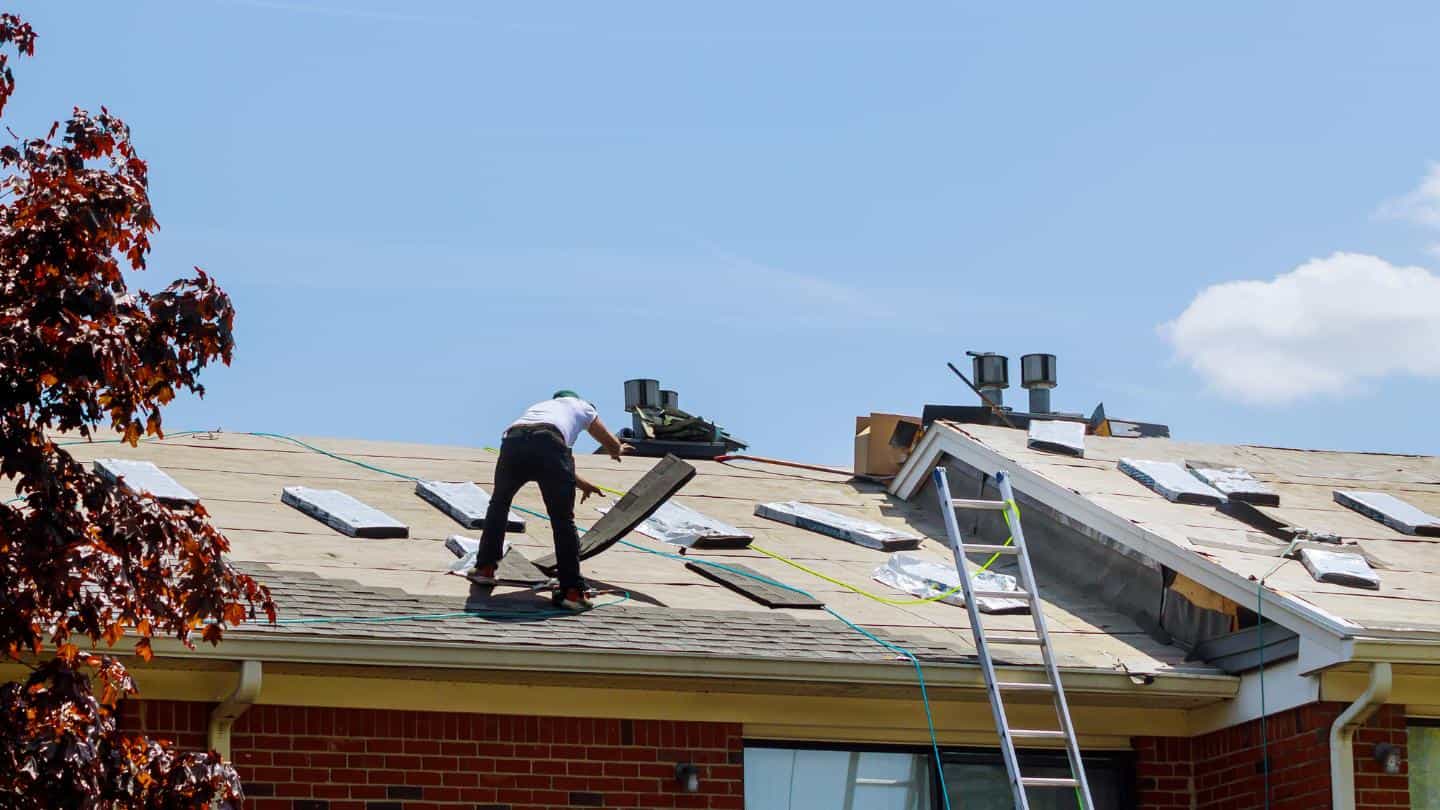 The longevity of your roof hinges on the caliber of materials used and the excellence of the installation process. We pride ourselves on partnering with leading manufacturers to source high-grade, durable materials that complement Orlando's unique architectural integrity. Our materials are tested to withstand not only the elements but also the test of time, enhancing your home's safety and aesthetic appeal.
But, superior materials would mean little without proper installation. Our team consists of highly trained professionals committed to impeccable installation standards. We emphasize ongoing training, staying abreast of the latest industry advancements, and integrating cutting-edge techniques into our practice. This dedication ensures that your roofing project isn't just a temporary fix but a long-term investment into your home's comfort and security.
Comprehensive Warranty and Aftercare Services
Investing in a new roof is significant, and we support that investment with robust warranty options and aftercare services. Our comprehensive warranties are designed to give you peace of mind, covering both materials and workmanship. We stand by the quality of our work, and our warranties reflect this confidence. In the rare event of a problem, we're committed to resolving these issues promptly, ensuring your home remains protected.
Our responsibility towards you doesn't end after installation. We offer a range of aftercare services, including regular maintenance checks, repairs, and emergency support, designed to extend your roof's lifespan and performance. These proactive services are aimed at identifying and addressing minor issues before they escalate, saving you time, stress, and future repair costs.
Transparent Pricing and Custom Solutions
One of the stresses of undertaking a roofing project is managing the cost. We've adopted a policy of transparent pricing, meaning that we provide detailed, accurate quotes upfront, with no hidden fees or unexpected charges. Our commitment is to work within your budget, ensuring that you receive the best possible service without financial strain. We discuss all aspects of your roofing project, offering clarity on costs and helping you make informed decisions.
Moreover, we recognize that each home is unique, requiring personalized roofing solutions. Whether you're looking for energy-efficient options, specific aesthetic preferences, or solutions for a complex architectural design, we're equipped to meet these needs. Our team is skilled in crafting custom solutions, ensuring that your new roof is not only functional but also harmonious with your home's overall design.
Exceptional Customer Service and Communication
The foundation of our business is exceptional customer service, an element we regard as crucial as the quality of our roofing services. From the moment you reach out to us, you're greeted with professionalism, empathy, and a commitment to meeting your needs. We assign dedicated liaisons to each project, ensuring you always have a direct line of communication, receiving regular updates and having your concerns addressed promptly.
We believe in forging lasting relationships with our clients, and this starts with clear, consistent communication. Our team is always available to answer your questions, provide project insights, and alleviate any concerns you may have. The numerous positive testimonials from our clients attest to our unwavering dedication to customer satisfaction, making your experience seamless from start to finish.
In conclusion, our promise to you is rooted in these five pillars that define our service: local expertise, quality materials and installation, comprehensive warranties, transparent pricing, and exceptional customer service. We understand that your home is more than just a building; it's a personal sanctuary that deserves the utmost care. Choosing us means investing in a partnership that values your peace of mind and your home's long-term security.
We invite you to experience the professionalism, dedication, and excellence that is synonymous with Gravity Roofing. Contact us today for a consultation, and let's embark on this journey to safeguard your home with a roofing solution that you can trust for years to come. Your home deserves the best, and Gravity Roofing is here to deliver just that.